The Wag Pad  
Purpose Built Luxury Kennels 
Holsworthy 
Serving Devon and Cornwall 
Call Sarah on 01409 254028 
or 
We are a luxury boarding kennel serving Devon and Cornwall.  We are conveniently located near to Launceston, 
Okehampton, Bideford, Barnstaple and the coastal town of Bude. 
We are potty about dogs and have just 16 luxury kennels of various sizes. All of our residents enjoy exercise and 
walks four times a day with lots of love and attention in between.  We want to make their stay with us a 
happy and active one. 
All of our kennels have lovely, cosy sleeping areas all with underfloor heating.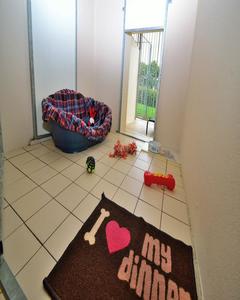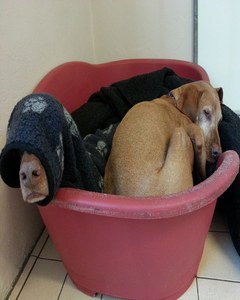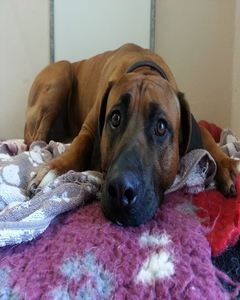 Each kennel has its own outside covered run complete with outdoor raised hammock beds and we also have numerous large 
grass gardens attached to the runs so that dogs have the freedom to wander in and out all day long! 
We find that some of our older guests prefer the gardens to suit their slower pace as it means they can 
come and go as they please in their own time. 
We have four very large secure exercise areas for off lead fun and a two acre lawned area for walks.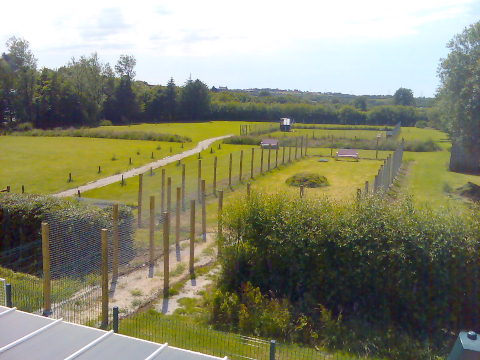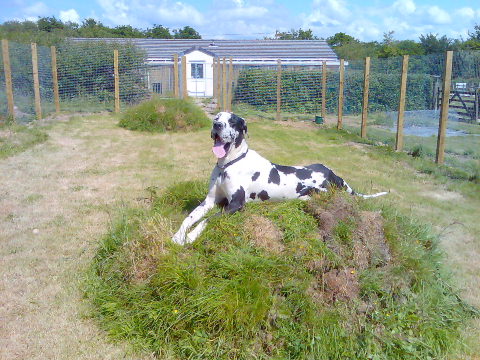 Thanks to the design of our kennels all of our boarders can see and hear us all of the time.  They are not shut away 
to feel isolated when they are not being exercised but they enjoy company around them at all times. 
With all this to offer, your pet will feel cosy and comfortable.  The kennel block is nice and warm during winter and  
cool in the summer with superb underfloor heating and air flow system.  Included in the building is a kitchen/food 
preparation area and even a doggie shower.  With covered outside runs the dogs keep dry during the wet months.   
We have designed extra large kennel hatches so that larger dogs do not struggle.  Our runs and sleeping areas  
are also much larger than kennel regulations giving dogs lots of space.  The whole building has been laid 
south facing so every kennel will receive sun light and shade during the summer. 
Since opening our luxury boarding kennels we have received lots of e mails from all over the country from people 
who would love to use our lovely facilities but feel we are too far away.  For this reason we now offer a personal 
collection and delivery service, so whether you live in Plymouth, Exeter, Taunton or just down on the south 
coast you can enjoy the piece of mind of knowing that your beloved dog is having a fun filled, happy  
and loving holiday of their own at The Wag Pad luxury boarding kennels in Holsworthy Devon.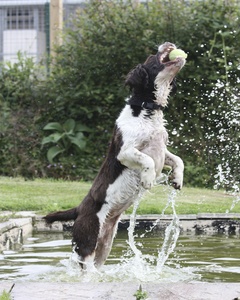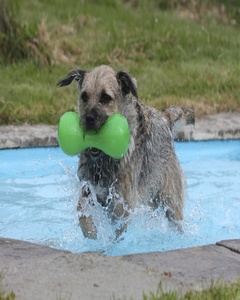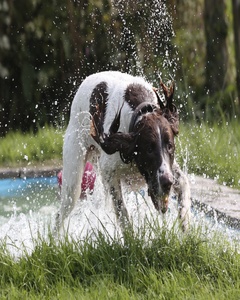 Some of our boarders enjoying their holiday with us.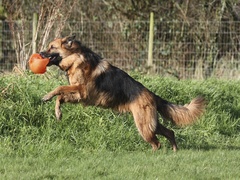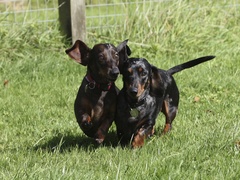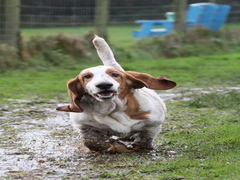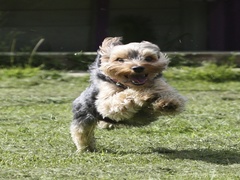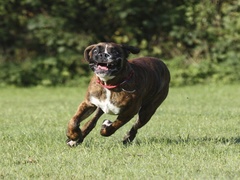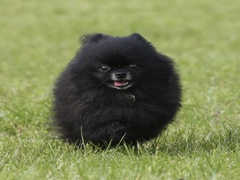 Call Sarah on 01409 254028 
_____________________________________________________________ 
Website built and managed by Bruce Stacey   
at The Wag Pad Boarding Kennels North Devon 
Owner Colin Stinson